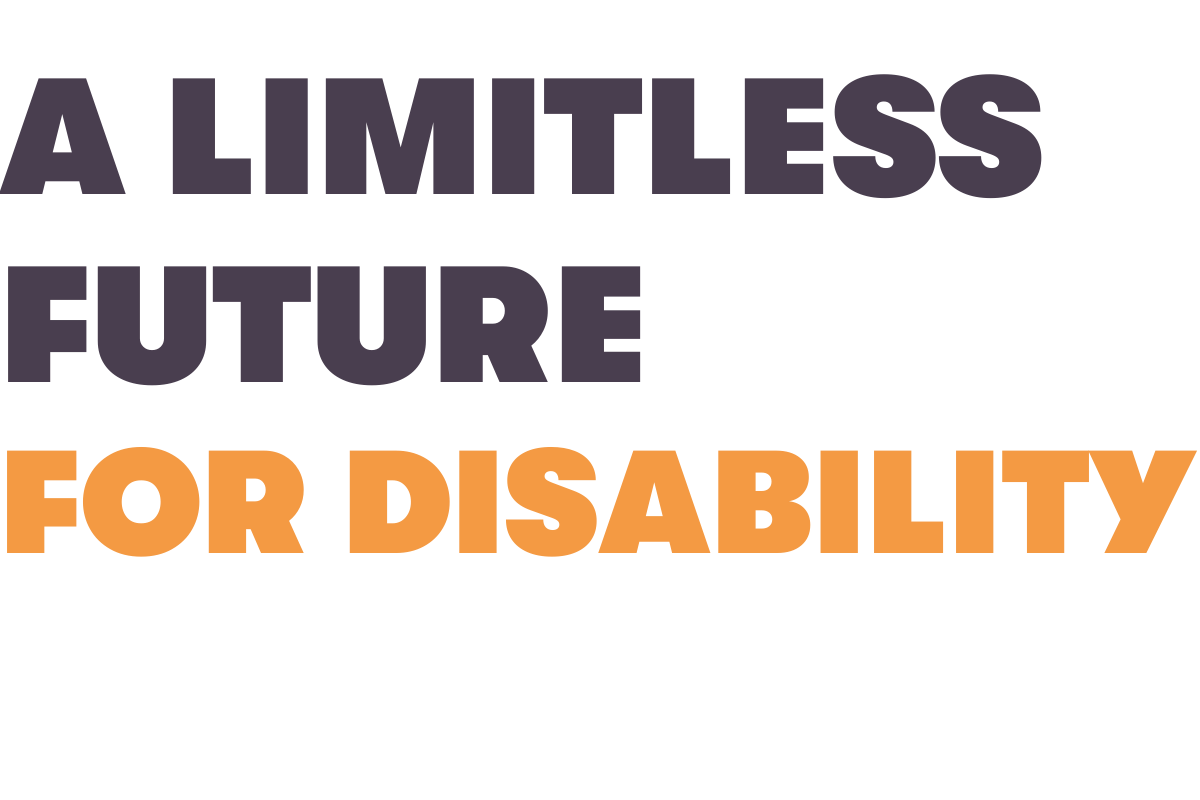 FIGHTING CHANCE builds social business to create a truly inclusive economy, where people with disability have unbridled access to opportunity, dignity and prosperity. 
We work with people with disability to identify the barriers they face in their everyday lives and then design, build and empower sustainable social businesses to bridge these gaps.
We ask 'WHAT IF?' – to imagine and build a future quite different to the present, where people with disability experience limitless social and economic inclusion.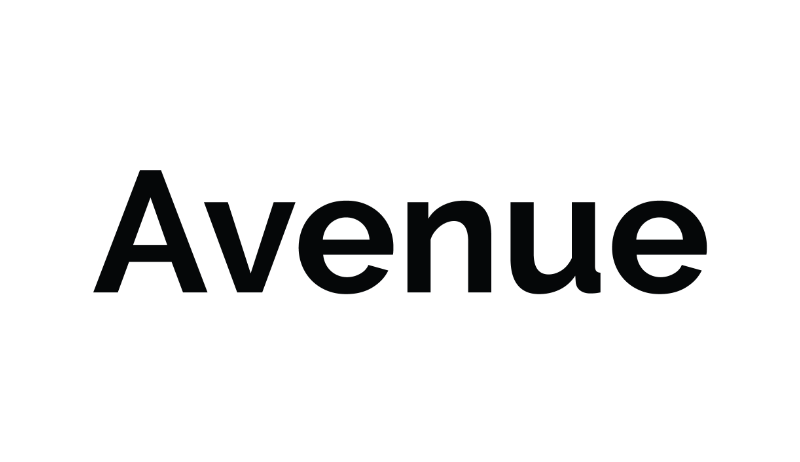 A workplace for all.
Avenue is a day program alternative that is setting the new standard for economic and social inclusion for people with disability.
We support people of all abilities to work, socialise and develop their individual skills, regardless of their support needs.
People prepare best for work, in work.
Jigsaw is a document and data management business that is revolutionising the way people with disability receive job training, work experience, employment opportunities and the ability to transition into mainstream employment.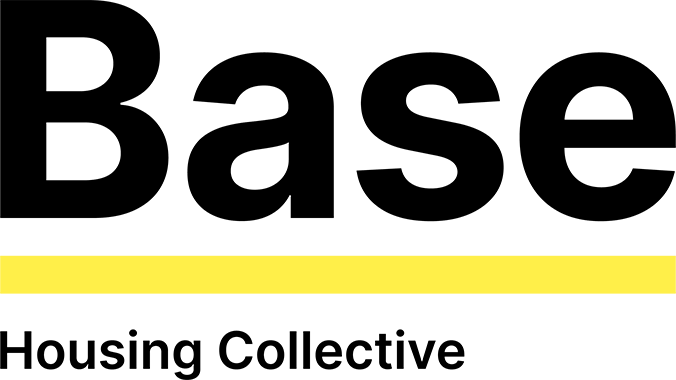 Choice and control over every aspect of your daily life.
At Base, you're free to live life on your own terms. To sleep in, rise and shine with the sun, invite your mates over, or head out for a bite.
Staff and housemates feel like family.
Connection to community and transparency are key.
13 SERVICE DELIVERY LOCATIONS
GENERATED IN FY21 BY
OUR SOCIAL
BUSINESSES