We are currently recruiting for the following positions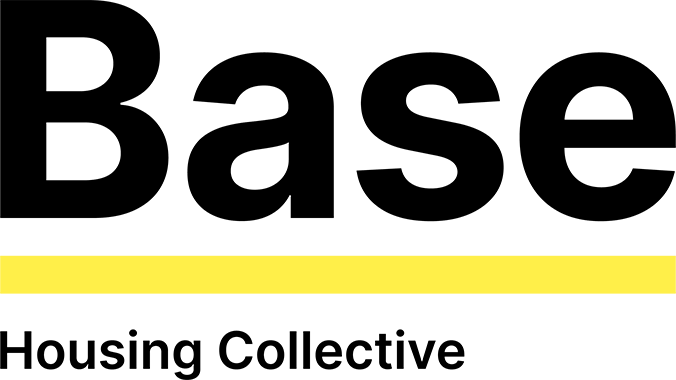 Support Worker – Roseville: Casual role.

We are looking for dynamic and passionate support worker to join our team at a lovely house in Roseville

The Support Worker is a critical role, working in the house to enable and empower housemates to live independently. Click here to know more.

Community Development Officer – Accommodation HQ Frenchs Forest:

Full-time role. 

The Community Development Officer will be responsible for both the initial engagement of participants and their families and the establishment and provision of Supported Independent Living accommodation for people with disability.

Click

here

to apply.

Support Worker | Newcastle: Part time & Casual positions available! The Support Worker is a critical role, working on the Avenue floor to deliver our programs and services on a day to day basis.  Click here to find out more and apply
Support Worker | Botany: Casuals positions available.  The Support Worker is a critical role, working on the Avenue floor to deliver our programs and services on a day to day basis. Please click here to apply
Learning Coordinator  | Botany: Fulltime. The Learning Coordinator is

responsible for facilitating participants' individual and team-based learning & skill development, to ensure that all participants are achieving their personal goals and are strengthening their capacity to work in their team.

  Please Click here to apply
Support Worker | Frenchs Forest: Casuals positions available.  The Support Worker is a critical role, working on the Avenue floor to deliver our programs and services on a day to day basis. Please click here to apply
Support Worker | Avenue + Frenchs Forest: Casuals positions available.  The Support Worker is a critical role, working on the Avenue floor to deliver our programs and services on a day to day basis. Please click here to apply
Support Worker | Parramatta: Casuals positions available.  The Support Worker is a critical role, working on the Avenue floor to deliver our programs and services on a day to day basis. Please click here to apply
Volunteer Van Driver – Frenchs Forest:

Casual. We are looking for someone to drive our new Mercedes-Benz Sprinter around the suburbs of Frenchs Forest to pick up our Team Members with the assistance of one of our highly trained Support Workers. 

Click here

to apply via our Volunteer Application form